Dame Kelly Homes Trust

We develop world class athletes beyond sport and then work with them to deliver programmes that transform the lives of young people facing disadvantage.
It was back in 2008 on the eve of the Beijing Games when Dame Kelly Holmes realised something: If world class athletes can be effectively supported beyond sport, they could benefit society enormously. If we could harness their high performing attitudes and qualities, they can deliver a legacy.
As a result of this vision, over the past eight years the work of Dame Kelly Holmes Trust has transformed the lives of thousands of young people facing disadvantage across the UK. We've also delivered far reaching benefits to local communities and the wider UK economy.
The Trust's model is simple: we support and develop athletes beyond sport, who then deliver on every single one of their transformational mentoring programmes for young people facing disadvantage.
These programmes don't just inspire young people to participate in sport but empower them to realise the attitudes needed to live a positive life. This includes being healthy, achieving in education, enjoying career success and becoming involved in meaningful activities.
Our work is all about creating long-term behaviour change in young lives. It is this focus on sustainability that makes our work truly transformational.
The national and local programmes we have developed, which are delivered by our athletes in partnership with delivery organisations, are designed to develop the key attitudes and capabilities required by young people to achieve sustainable and positive life outcomes. We measure these outcomes to accurately evaluate the impact of our work against the number of young people who are successful in sport, training, education, volunteering and employment.
We also provide athletes with the right training and support needed to deliver a lasting legacy to the wider community, either by working with young people facing disadvantage or through leading a successful life beyond sport.
Image Gallery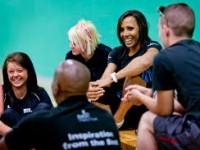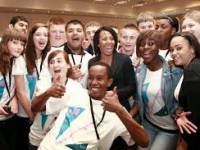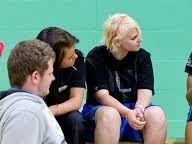 Key Info
30 Great Guildford StLondonSE1 0HSUnited Kingdom
Features
Products
Location:
Contact Dame Kelly Homes Trust