The Oli Bennett Charitable Trust

The Oli Bennett Charitable Trust aims to help young people from all backgrounds. This charity has been founded as a tribute for Oli Bennett who died in the September 11 World Trade Centre attacks.
This charity both support young individuals to get their business ideas off the ground, transforming them into profitable and sustainable organisations and offer financial support, where methods of fundraising might have failed.
Furthermore, we offer grants for UK residents applicants aged between 18 to 30 years old, as we pride ourselves on the fact that everybody needs to have similar opportunities in life, regardless of the background they come from.
Image Gallery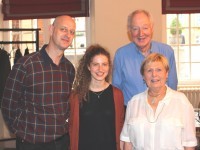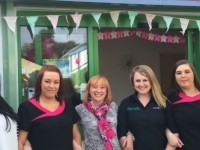 Key Info
'Camelot'Penn StreetAmershamBuckinghamshireHP7 0PYUnited Kingdom
Features
Products
Location:
Contact The Oli Bennett Charitable Trust