The Co-Operative Is Trialling Selling Super Cheap Food
Monday 04 December, 2017
Written by IoD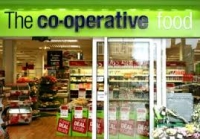 A supermarket chain has taken the "bold" step of selling food beyond its 'Best Before' date. The Co-Operative is trialling the initiative in East Anglia, where tinned and dried food will be retailed at a flat price of 10p upon passing out of its 'Best Before' date range.

The move seeks to help reduce the 7.3 million tonnes of food that is thrown away in the UK every year, costing approximately £500m, according to the Food Standards Agency. It has been reported that over 200,000 tonnes of this thrown-out food is a result of Brits turning up their noses at food that is past its 'Best Before' date. While 'use by' dates on perishable goods are provided for safety reasons, 'best before' dates are merely an indication of quality.

Roger Grosvenor, chief executive of Co-Op in the East of England, explained that the supermarket's decision came following a change in regulatory guidance. It can be against the law to sell poor-quality food that does not meet expectations. However new guidance from food labelling body Wrap clarified that it is permissible to sell the food "provided it is not unsafe".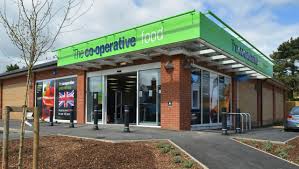 It has been suggested that judging whether food is suitable to eat is "one of the great inter-generational dividers" with the older generation stoically munching on anything not instantly lethal, and millennials balking at anything sub-optimal, living up to Generation Snowflake reputation. This characterisation may come as a surprise to anyone who has dared open the fridge at university residences.
You can find Co-Op stores here: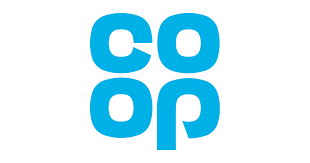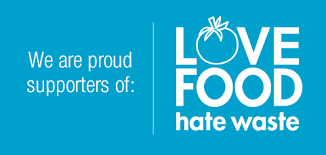 ABC Comment: A very bold move by the the Co-Operative people and one we will keep a close eye on.