Habitat

FEEL AT HOME WITH HABITAT OLDHAM
Here at Habitat Oldham, we believe in excellent customer service and in turn this enables our clients to sit back and relax with the confidence that their investment is in safe hands with experienced property managers.
Why choose Habitat Oldham to sell your home?
It is our belief that being good at what we do isn't good enough; our service has to be better than that of our competitors and from what we hear from our clients, it is.
We understand that today's buyer is tomorrow's seller and because we want you as a client for life, it is part of our culture to go that extra mile for both buyers and sellers. This may mean working way beyond 9-7, or simply booking appointments when it suits you – whenever that happens to be.
We work like this for two reasons: Firstly because being helpful and understanding is second nature to us. Secondly, because by bending over backwards to help, we get better results.
Why choose Habitat Oldham to Let your home?
Our dedicated "Lettings Only" team have a combined experience of over thirty years in the local housing market, a proven track record of smooth running tenancies, and achieving results quickly.
We ensure compliance with landlord and tenant laws and above all we maximise the return on your buy-to-let investment.
We offer various service levels from simply sourcing a Tenant to Full Management packages, we can tailor our services to your specific requirements. Click on our Landlord page for further details and information on complaince and insurances.
Image Gallery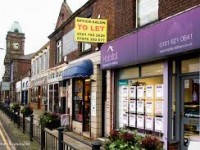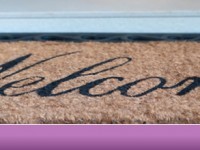 Key Info
16 Rochdale Road
Royton
Oldham
OL2 6QJUnited Kingdom
Features
Products
Location:
Contact Habitat