Blind & Partially Sighted
No disability should stand in the way of securing a job or a lifestyle. Learn what your rights are, and what assistance you are entitled to, both financially and practically at work and in interviews.
The Ipswich Blind Society (IBS) is the oldest of three voluntary organisations set up in Suffolk to provide services for the blind and visually impaired. The Mission Statement of the Ipswich Blind Society is simple: To help the blind and visually impaired people of Ipswich live full, independent, and active lives.

Essex Sight is part of Essex Blind Charity. Essex Sight is the Community Services Division of Essex Blind Charity, a Charitable Company Limited by Guarantee.
Essex Blind Charity has been caring for visually impaired people in Essex since the 1920s. Our aim is to deliver a range of excellent support services to people with sight loss in Essex and the adjacent East London Boroughs.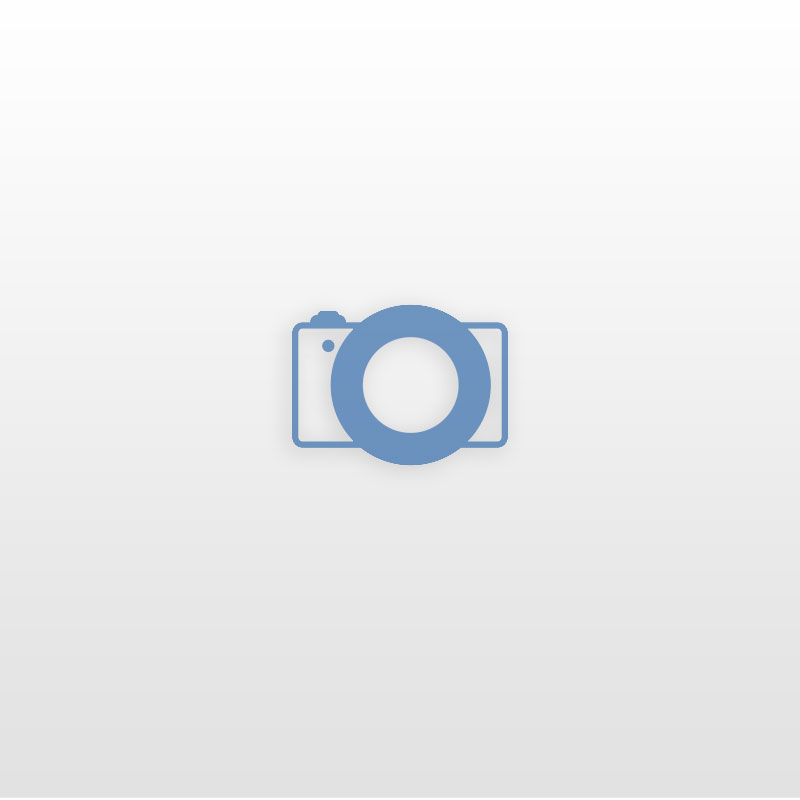 The Society undertakes the support of all registered blind and partially sighted people in the Colchester borough.

We have both sighted and visually impaired volunteers who will contact those in need, upon request, to advise and offer guidance on a wide range of issues concerning visibility.