Colne Housing

Colne is a community based, charitable housing association, owning or managing some 3,000 homes throughout north Essex and south Suffolk.
Included within our stock are eight sheltered housing schemes and nearly 150 bed spaces for vulnerable clients. The majority of the latter are managed on Colne's behalf by specialist agencies, but Colne provides direct management support to tenants with learning difficulties, and to young families.
It acts as Corporate Trustee to a number of almshouses, provides leasehold management services to the private sector, and housing, supported housing maintenance, payroll and financial services to other organisations.
We also operate private sector leasing and empty homes schemes which offer accommodation to homeless people who would otherwise be in bed and breakfast accommodation, and brings empty properties back into use.
Our mission statement is;
"A forward thinking, resident focused housing association, providing, managing and maintaining excellent homes and making a positive difference to the neighbourhoods in which we work."
Underpinning this statement are our Core Values to be a progressive, excellent, empowering, transparent and respectful organisation.
Image Gallery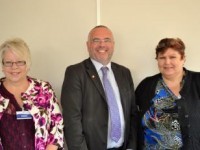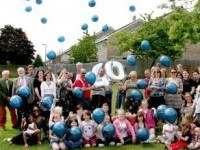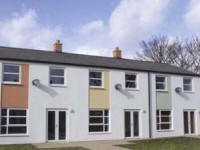 Key Info
Digby House
Riverside Office Centre
Causton Road
ColchesterEssex
CO1 1RJUnited Kingdom
Features
Products
Location:
Contact Colne Housing