Cherry Trees Resource Centre

Located on Chippenham Road in Bestwood Park, the purpose built centre is designed to support elderly and frail people, and to cater for those living with dementia. Everything is designed to maintain people's independence and well being.
The Centre is located close to local amenities such as shops and local parks and has excellent transport links to the city centre. Residents are supported by staff to access the local amenities to encourage independence.
Image Gallery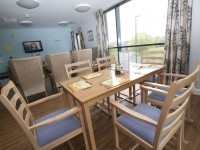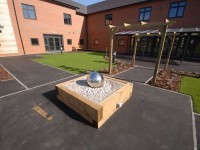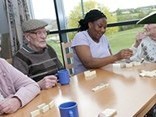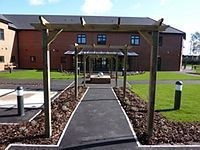 Key Info
Chippenham RoadBestwood Park EstateBestwoodNottinghamNG5 5TAUnited Kingdom
Features
Products
Location:
Contact Cherry Trees Resource Centre