Citizens Advice

Citizens Advice provides free, confidential and independent advice to help people overcome their problems. We are a voice for our clients and consumers on the issues that matter to them.
We're a network of over 300 independent local charities across England and Wales. Our services are provided by 23,000 trained volunteers and 7,200 paid staff. Each local Citizens Advice charity is a member of the national Citizens Advice charity.
All together we form the Citizens Advice service.We value diversity, champion equality and challenge discrimination, and we're here for everyone.
Image Gallery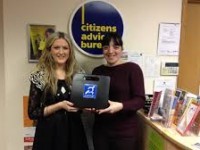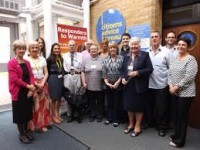 Key Info
Blackburn House32, Crouch StreetColchesterEssexCO3 3HHUnited Kingdom
Features
Products
Location:
Contact Citizens Advice