Walton Progressive Resource Centre

Walton Progressive Resource Centre provides educational and leisure activities, support and resources to adults with learning disabilities. The Resource Centre is staffed with a highly skilled and qualified team of professionals and is equipped to offer a wide range of resources to young people and adults who have complex needs, including learning difficulties and behaviours that are challenging or inappropriate in community settings.
At Walton Progressive Resource Centre we provide people with a carefully designed and highly person-centred service which will meet their unique intellectual, interpersonal and social needs, fostering independence and promoting a full and active life.
Image Gallery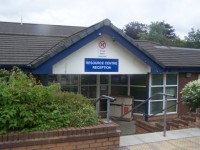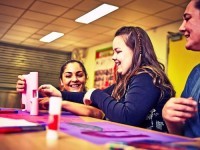 Key Info
Rice LaneLiverpoolL9 1NRUnited Kingdom
Features
Products
Location:
Contact Walton Progressive Resource Centre