Tories Trying to Keep Universal Credit Claimants In The Dark Say SNP
Sunday 05 January, 2020
Written by Simon Collyer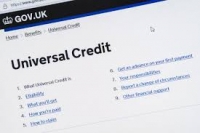 UNIVERSAL CREDIT - MSP outrage at new barriers to universal credit appeals process.
The SNP has accused the UK Tory government of trying to block MSPs from supporting Universal Credit claimants through the appeals process.
SNP MSP Linda Fabiani has hit out at new changes imposed by the Department of Work and Pensions (DWP) that requires claimants to sign a waiver form explaining why they have approached a politician for support – rather than going directly to the Job Centre.
The new changes also require claimants to state exactly what they have discussed with their elected representative before information can be disclosed regarding an appeal.
Previous figures have shown that 55% of people who were denied Universal Credit support by the DWP had their decisions overturned in court.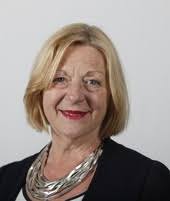 Image: SNP MSP Linda Fabiani.
Commenting, SNP MSP Linda Fabiani said:
"The Tories are making it difficult for constituents to approach their MSPs for support and making MSPs jump through hoops to help their constituents – it's a disgrace and an insult to devolution.
"The Universal Credit system is fundamentally flawed and needs to be halted. With so many loopholes and barriers put in place to stop claimants receiving the support they are entitled to, it's no wonder people come to their MSP for support.
"Neither the DWP, nor Boris Johnson's Tory government, has the right to stop people approaching their elected representatives for help and support – that's what we're here to do.
"This is just the latest extension of the hostile environment introduced by this right-wing Tory government designed to lock people out from receiving the financial support they are entitled to.
"Our MPs at Westminster will continue to push for this system to be kyboshed."
ABC Comment, have your say below: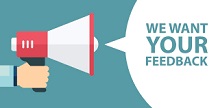 6

comments
Leave a comment
Make sure you enter all the required information, indicated by an asterisk (*). HTML code is not allowed.