Feeling Depressed - Please Read this Handy Guide
Monday 16 March, 2020
Written by Simon Collyer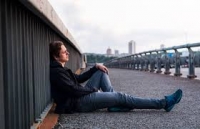 MENTAL HEALTH - How do you know that you are feeling depressed and not just a bit glum?
There are many reasons to feel depressed at the moment and we must thank insurance company, Insurance With for sending us this handy guide. Thank's folks!
Just remember that people who are happy all the time are generally classed as clinically insane!
So don't feel down if you feel down, it's all part of the human condition.
PLEASE click on the link below, it will take you to some very useful information.

ABC Comment, have your say below: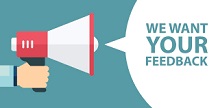 1

comment
Leave a comment
Make sure you enter all the required information, indicated by an asterisk (*). HTML code is not allowed.