Our BBC Look East Appearance with Sports Presenter Tom Williams
Wednesday 12 May, 2021
Written by Simon Collyer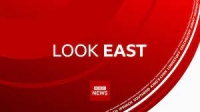 BBC LOOK EAST - As part of our Mental Health Awareness Week 2021 initiative, we went sailing with Chelmsford Radio Yacht Club (CRYC) as a backdrop to talk about SAILING WELLNESS and the positive benefits of getting afloat and 'blue health'.
Blackwater Sailing Clubs, Commodore, Dr Nigel Butler, gave the sailors some extra time but the BBC were well on schedual and they created this excellent story with a piece about para-Olympic sailor Hannah Stodel to boot. Even the weather cooperated.
This is the first time we have seem Radio Controlled Model Yacht Racing on the box. The Class are the IOM Class (International One Meter).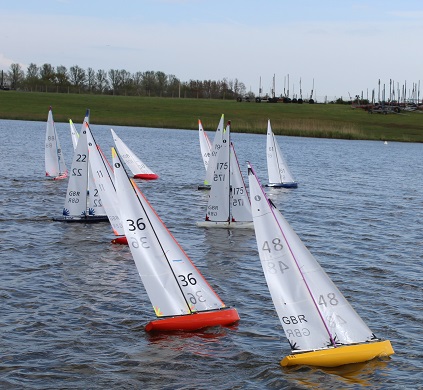 Image: Fleet action as a race gets underway.
There was a good turn out as you can imagine.
Special credit must go to the BBC cameraman Jamie for the footage.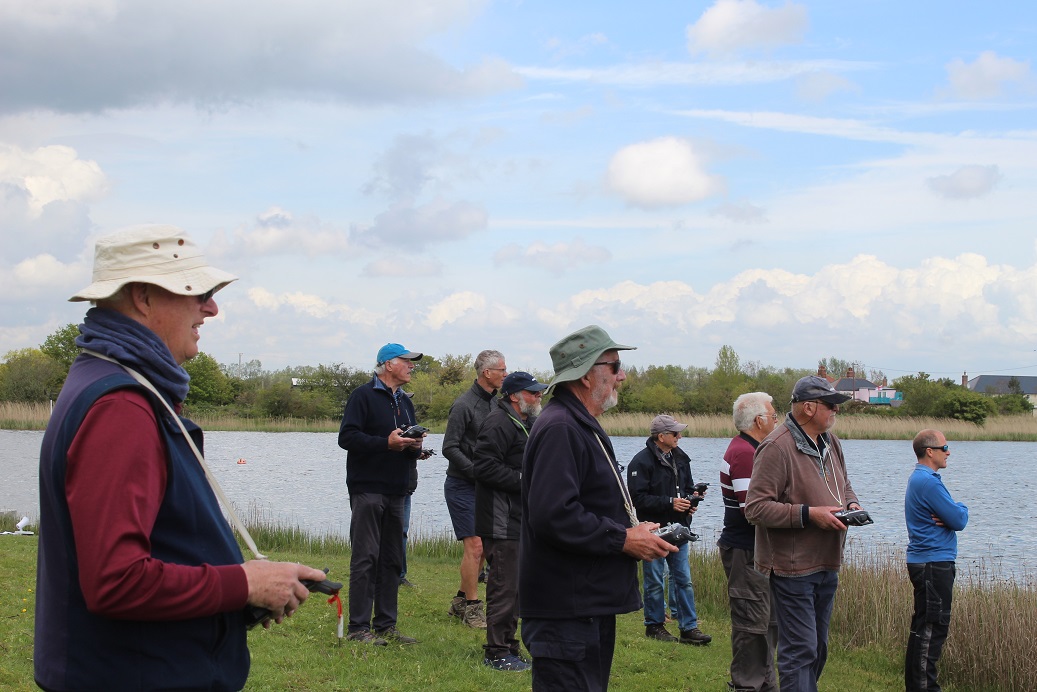 Image: A high degree of concentration is needed.
ABC Note: Film shown courtesy of the BBC.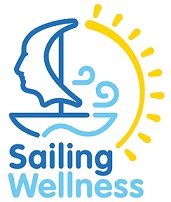 SAILING WELLNESS is an ABC project designed to tackle Mental Health.
ABC Note: Film used courtesy of the BBC.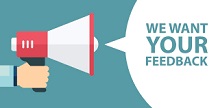 1

comment
Leave a comment
Make sure you enter all the required information, indicated by an asterisk (*). HTML code is not allowed.