ABC Recieves a Response From Eddie Hughes MP, Minister for Rough Sleeping and Housing Regarding Tenant References and Illegal Evictions
Thursday 13 May, 2021
Written by Simon Collyer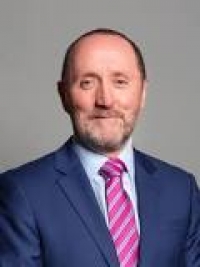 MINISTER FOR ROUGH SLEEPING AND HOUSING - Eddie Hughes MP, has kindly responded to our questions about tenant references and illegal evictions put to him by DWP Minister Will Quince. We are certainly hearing complaints about landlords hiring Eastern European thugs to evict tenants though that remains only in a small minority of cases.
A landlord would be taking a huge risk taking the law into their own hands. Unless you fancy residing at Her Majesty's Pleasure for a period in one of UK's prisons, we might suggest taking a legal method for dealing with tenants in arrears.
Section 21 (no fault evictions) still remains in force and the powerful landlords lobby have been successful on keeping this legislation on the books so far. This legislation stands out like a sore thumb and Boris will face the music at the next election unless something is done about banishing Section 21 (and not replacing it with something similar).
There are bad landlords, but there are bad tenants too. We must never forget that.
Homes should be for living in, not for speculating with and gambling on. The effects on children living in bed and breakfast accommodation will not be known for years to come.
The Minister gives a straight and honest answer and we appreciate his candid response.
ABC Information, Eddie Hughes MP, is the Parliamentary Under-Secretary of State for Housing and Rough Sleeping. Mr Hughes MP is the Conservative MP for Walsall North, and has been an MP continuously since 8 June 2017. He currently holds the Government post of Parliamentary Under-Secretary (Housing, Communities and Local Government).
ABC Comment, have your say below: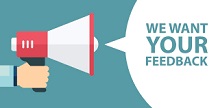 The Ministers response is below:

1

comment
Leave a comment
Make sure you enter all the required information, indicated by an asterisk (*). HTML code is not allowed.