Why Is Glasgow Housing Association Hiking Rents Again Asks Corporate Watch?
Thursday 24 June, 2021
Written by Simon Collyer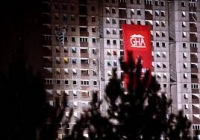 HOUSING - Glasgow Housing Association (GHA) is the biggest landlord in Scotland, housing an estimated 85,000 people.
Tenants are angry at its plans to raise rents – even though services have been drastically cut through the pandemic. Corporate Watch looked at the finances of GHA's parent company, Wheatley Group, to ask – do they really need to put up rents? The simple answer is: no. Read more here: https://corporatewatch.org/glasgow-housing-association-gha-wheatley-group-rent-rises/
ABC NOTE: Rents are being driven up. A lot of trouble is coming in the autumn especially if benefits are slashed and the £20 uplift removed.
ABC Comment, have your say below: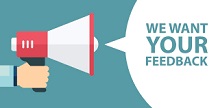 Leave a comment
Make sure you enter all the required information, indicated by an asterisk (*). HTML code is not allowed.