An Unusual Ally - The Tory Northern Research Group Stands Up For Benefits Claimants
Monday 12 July, 2021
Written by Simon Collyer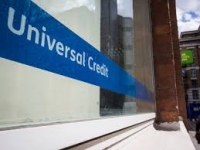 UNIVERSAL CREDIT PROPOSED CUT - The Northern Research Group (NRG) is a group founded by several Conservative MPs in the United Kingdom candidates elected to represent constituencies in northern England, Wales, and the Scottish borders in the 2019 general election.
The NRG's aim to pressure the government for investment in the north. These 50+ MP's have seen the writing on the wall over the £20 per week benefits cut planned by the Boris Johnson led government.
Simon Collyer, the ABC founder, was on BBC Essex last week, and he warned of mass deaths and suffering as the reduced level of benefits would take people below that amount needed to sustain life. Food Banks have done an amazing job, but they are a temporary measure and do not have the capacity and the food resources to sustain people on an ongoing basis.
We felt BBC' Essex Presenter Saidie 9 found it hard to relate to how much £20 per week could mean to someone on benefits. This is common amongst people at work. Losing your job can be a fantastic shock. Discretionary purchases from loose change like buying that morning 'cuppa' have to go.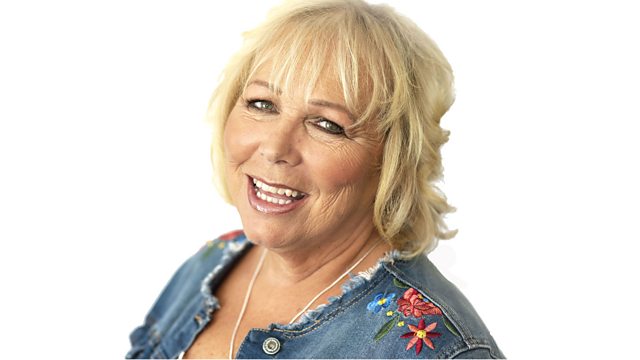 Image: This is Sadie 9. This was Simons 10th BBC appearance.
People may think we are exaggerating. However, we are not. History is the endless struggle between rich and poor over scarce resources. In recent years the rich have been winning hands down.
Why, one wonders, are the public working over 2.5 days a week to pay taxes and particularly National Insurance (NI) which goes in a seperate fund. Yet when they come to claim the dole after [let us say after 35 years of paying in] they get offered an amount so low you cannot live on it? Some might argue that taking in money for a service that you later fail to provide looks a lot like borderline fraud? This is the publics money in the case of NI.
That can be argued about of course, but building a superyacht for the Queen and her ministers to use including Boris, whilst not paying a level of benefits needed to sustain life at a most basic level looks morally very questionable.
People in work with a good job cannot understand how much £20 per week can mean to people.
Large numbers of people on benefits have died under the Tory government cuts. Life expectancy had been growing steadily, but since the Tory government came to power in 2012 this trend has reversed. The previous Labour governments had almost eliminated child poverty. Today however that great work has been undone and child poverty has dramatically escalated.
The ABC believes cutting Universal Credit would create civil unrest and may bring in levels of protests to far exceed that of the poll tax riots. It could be the road to much more violent action.
It is not as if when the government makes cuts like this, that the average worker even sees any benefit?
Benefits for a single person as an example would drop to £323.22 / £324.84 (per month) if this small uplift is taken away. How can you live on that?
Once winter comes and people need to eat more to sustain themselves and once they need to pay for very expensive heating, the full horrors of these proposed benefits cuts will reveal themselves.
The Northern Research Group (NRG) was approached by the Trade Union Council (TUC) about working on projects with them. The great irony is these Tory MP's may do better working with the TUC rather than supporting Boris Johnson -that is if they want to keep their jobs? The Conservative Party in Scotland hardly exists, North of the Watford Gap it could go the same way.
We hope that Boris Johnson does not make the same mistake of underestimating the strength of public opinion that the penultimate King of France, Louise Phillippe did. The poor will absorb a great deal of punishment without a fuss but starving them has not been a successful move in the past. 'Let them eat cakes' said Marie Antoinette when asked how the poor should manage when they could not afford bread. Boris might need a rethink.
Louis Philippe was King of the French from 1830 to 1848, the last King and penultimate monarch of France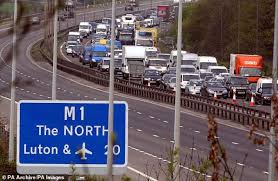 ABC Comment, have your say below: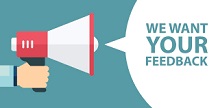 Leave a comment
Make sure you enter all the required information, indicated by an asterisk (*). HTML code is not allowed.