Unite Day of Action Against Universal Credit Cuts
Tuesday 13 July, 2021
Written by Simon Collyer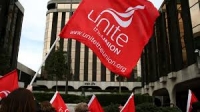 UNION ACTION - Unite Community Members Led Day of Action on Universal Credit 14th July 2021.
Unite Community are having a members led national day of Action on Wednesday 14th July 2021 with local actions & street stalls in the community and a summer of activity calling on Prime Minister Boris Johnson, Chancellor Rishi Sunak, and the Conservative government to #CancelTheCut to #UniversalCredit and demanding £20 uplift be extended to legacy benefits #20More4All.
2.5 million legacy benefit claimants which includes 1.9 million ESA claimants, many of whom are disabled people were completely ignored and discriminated against in Rishi Sunak budget in March. He refused to extend the £20 uplift to legacy benefit claimants.
Unite point out, that disabled people have had ever increasing living costs during the Coronavirus Pandemic; increasing online shopping delivery costs; high energy costs when they were asked to shield causing further poverty and distress.
ABC NOTE: You can sign up to support Unite the Union Campaign on Universal Credit and email your MP.
https://dpac.uk.net/2021/03/motion-for-clps-and-union-branches-on-uplifting-of-legacy-benefits/
Unite the Trade Union has: 1.4 million (2020) members.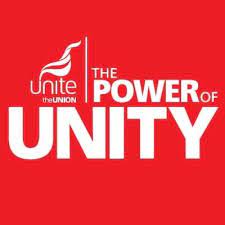 ABC Comment, have your say here: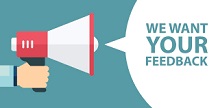 Leave a comment
Make sure you enter all the required information, indicated by an asterisk (*). HTML code is not allowed.